About this Site
www.towyn.net has been set up as a community website, promoting the commercial and tourism strengths that Towyn and the surrounding area has to offer.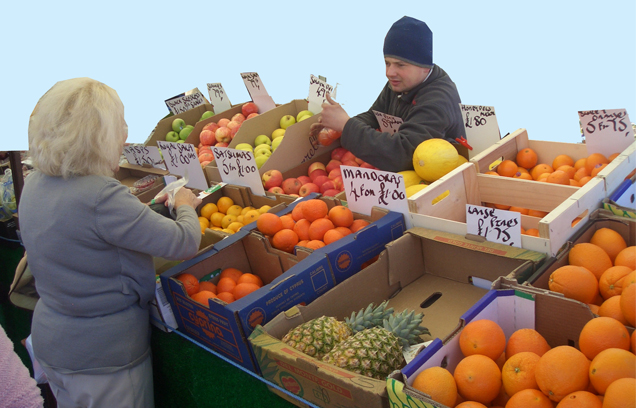 Whether you are local to the area, planning to visit the area in the near future, or you wish to promote your business within the local community, we believe our site will prove to be a useful tool.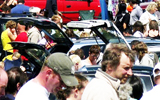 www.towyn.net aims to supply you with local information that will enhance your appreciation of the local area and businesses including accommodation, activities, restaurants, towns and shops, etc. all businesses and community groups are encouraged to make free listings on the site

If you run a business in and around Towyn, then please join us and you can become a valued part of our growing Towyn Community.